The LDO input shaper toolkit provides all the necessary parts for performing Klipper input shaper calibration with minimal hassle. For detailed information regarding klipper input shaper functionality see this page. The toolkit contains an easy to mount PCB containing the ADXL345 accelerometer as well as a lightweight FFC ribbon cable and RPI connector board for easy connection between the accelerometer and your Raspberry Pi.
Mounting
A small part can to be printed for mounting the accelerometer PCB onto various toolheads:
Wiring
Wiring the input shaper tool is simple, and not intended to be wired permanently. First attach the FFC ribbon cable to each PCB: carefully pull up the black tab on the FFC connector, then insert the FFC ribbon cable and push the tab back in. Take care when pulling up the black tab! It is fragile and will break if pulled with excessive force. To make sure the polarity of the ribbon cable is correct, refer to the following picture: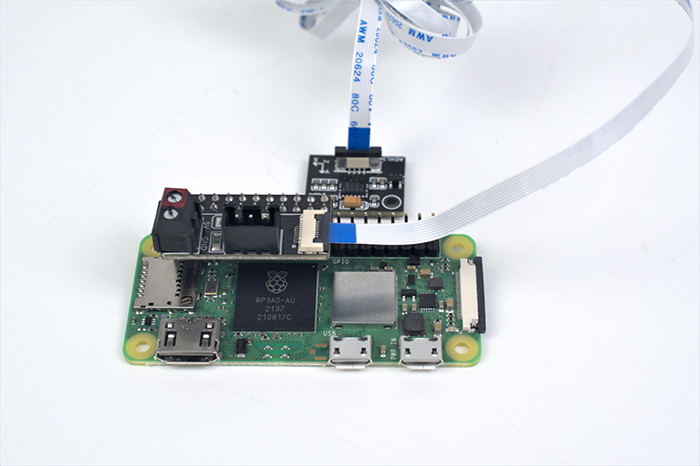 Note: The ribbon cable is NOT to be run in cable chains and should be connected directly for input shaping and removed afterwards.
Note that Version 3 of the Pi PCB integrates a screw terminal for the 5V Rail of on the Raspberry Pi. This screw terminal can be used to supply power to the Raspberry Pi instead the USB port (Micro on RPi3 and Type C on RPi4).

LDO Input Shaper Kit
Product Code: LDOShaper
Availability: In Stock
£9.95

Ex Tax: £8.29
Price in reward points: 995
Related Products