Like a black cat in the sun, Salem Black is a dark brown in some lights or with thin layers. If you want true black, Void Black is on the way :)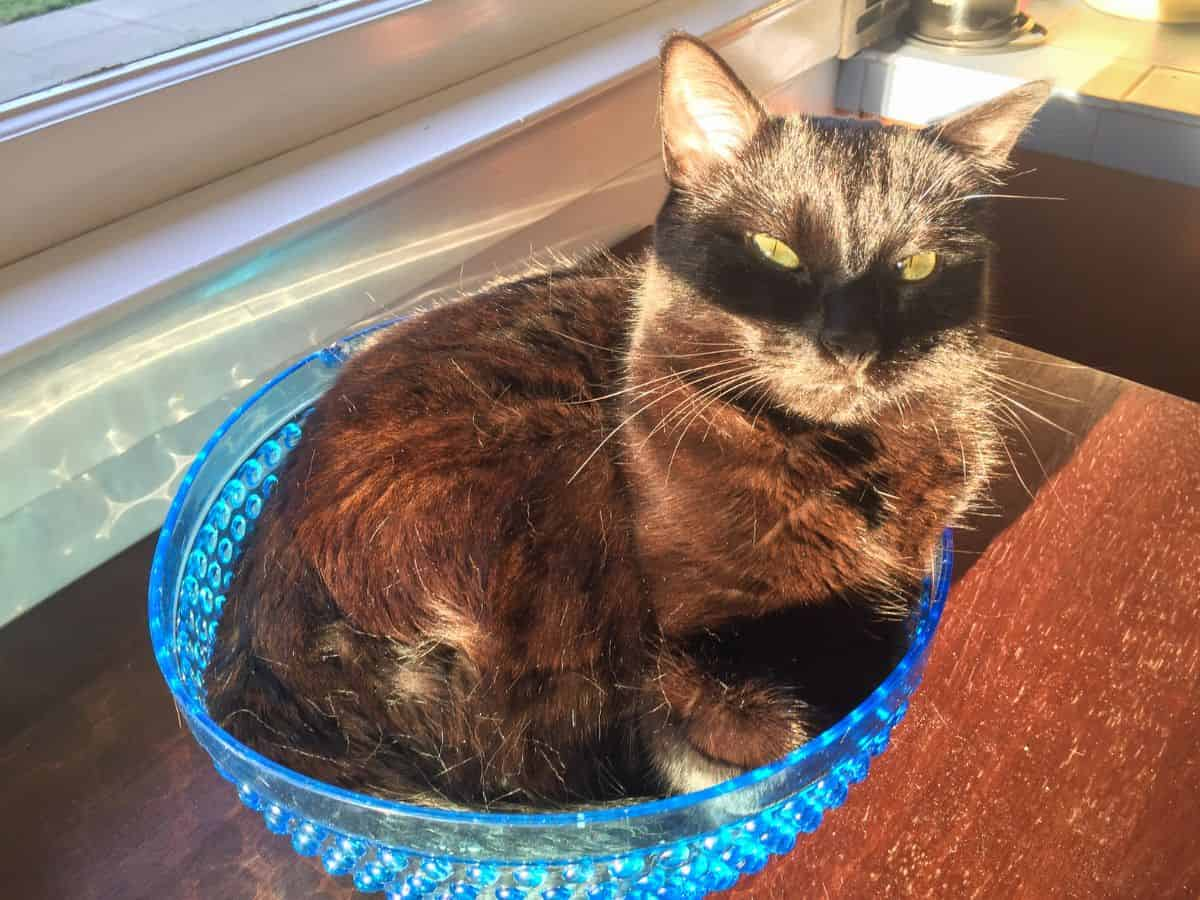 ABS+SPARKLE filament. 1.75mm. There will never be 2.85mm.
FREE SHIPPING WITH ALL CAT YARN ORDERS

The spools are cardboard, and are glued together. A filament dryer over about 65C will definitely cause the glue to become liquid and you will have a bad time. Drying at 50C works fine.
https://www.printables.com/model/440634-catyarn-spool-brace This will hold the spool together if you are planning on doing that, you can obviously reuse it with your subsequent rolls :)

Cat Yarn Salem Black
Product Code: SalemBlack
Availability: In Stock
£26.99

Ex Tax: £22.49
Price in reward points: 2699
Related Products
Tags: Cat Yarn